Need a Short Term Rental in Miami Beach? Consider a Boat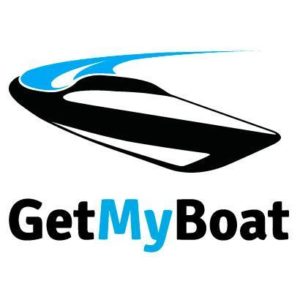 With Miami Beach's crackdown on Airbnb and its short-term rentals, it can be tough to find a reasonably priced place to stay on the barrier island. To avoid treading into potentially tricky territory, the best bet would be to choose one of the many hotels. Then again, there is a loophole of sorts to consider, and it doesn't involve anyone's home or condo at all.
There is an app called GetMyBoat that essentially functions as an Airbnb of sorts, albeit for boats like its name suggests. Users can rent a boat in less than 24 hours and use it as a place to rest or to take the boat out for some sailing. There are more than 60,000 listings, and over 1,500 of them include the option to sleep aboard. With this feature, users have the option of choosing to sleep in a moored or docked boat overnight, just like they would with a traditional rental.
GetMyBoat currently has listings available in Miami Beach, with prices ranging from as little as $99 per night to $15,000 a night. Users can choose from small sailboats to massive catamarans.
For the time being, GetMyBoat has managed to dodge Miami Beach's increasingly strict short-term rental regulations. If you're interested and don't mind sleeping on something that isn't land-locked, it could be worth looking into.
This update is presented by the Miami Beach real estate team at Blackstone International Realty, specializing in Apogee South Beach.  If you are interested in Miami Beach condos such as the Apogee South Beach condos for sale, call one of the Apogee experts at 305-588-2451 for information on sales and rentals.